Promoting Inclusive Capitalism as the solution for
Narrowing the Racial Wealth Gap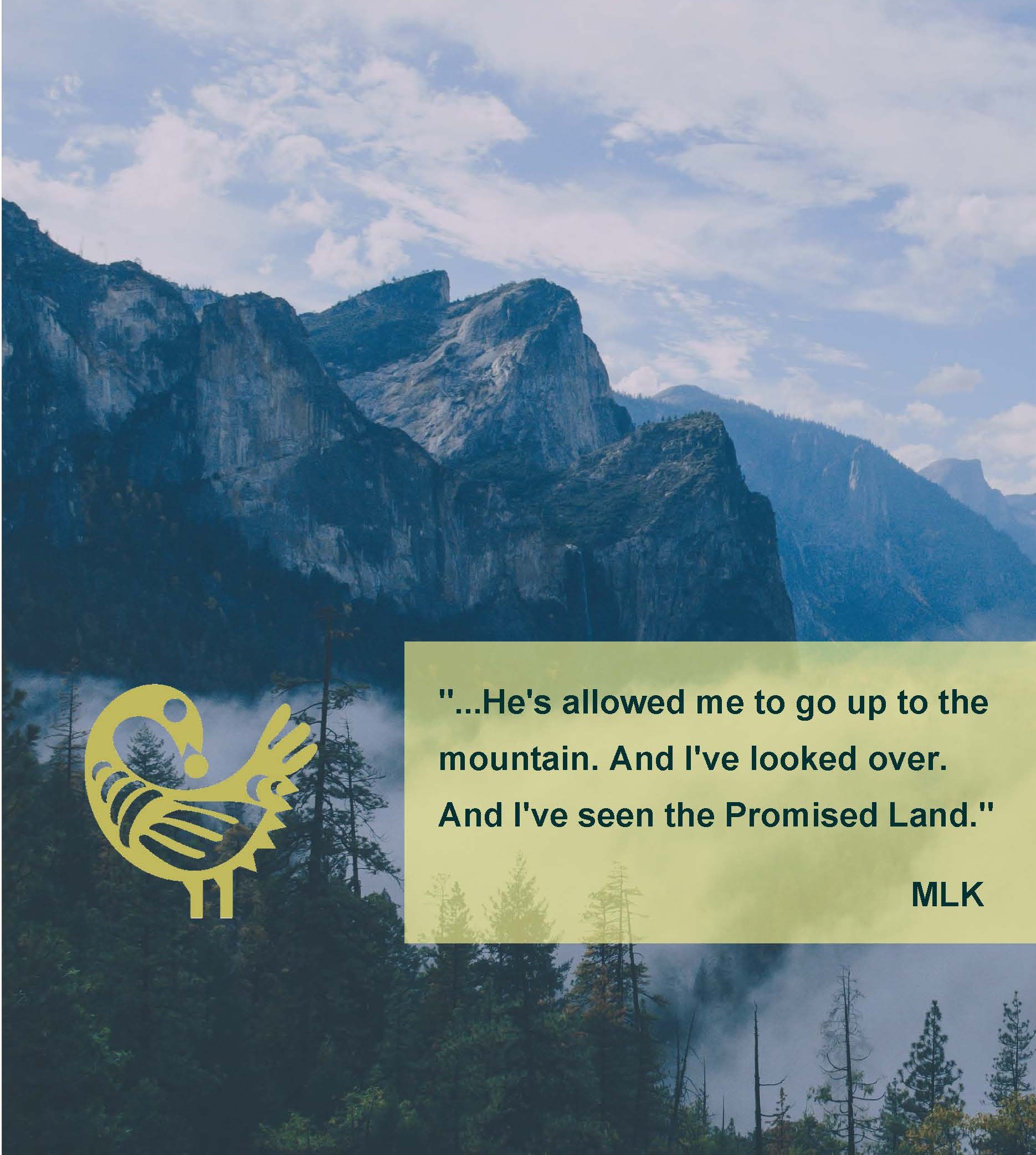 The Algonquin Group is committed to engaging the Metro Seattle Area community in developing deeper financial literacy; and sharing research and perspectives with our multi-cultural community around:
1) Protecting and broadening your wealth; 
2) Increasing your political awareness of issues that could limit your economic well-being; and 
3) Empowering you to exert your agency around decisions effecting your personal economic situation.
We hold regular learning sessions to build a community around wealth creation, wealth maintenance and wealth transfer to future generations, using a framework we call "Inclusive Capitalism". 
We want to ensure a network exists around information sharing, promoting wealth building, and explaining the mechanisms by which we pass wealth on to our children.
Your support and participation is critical to building this collaborative and focused community, and ultimately narrowing the racial wealth gap!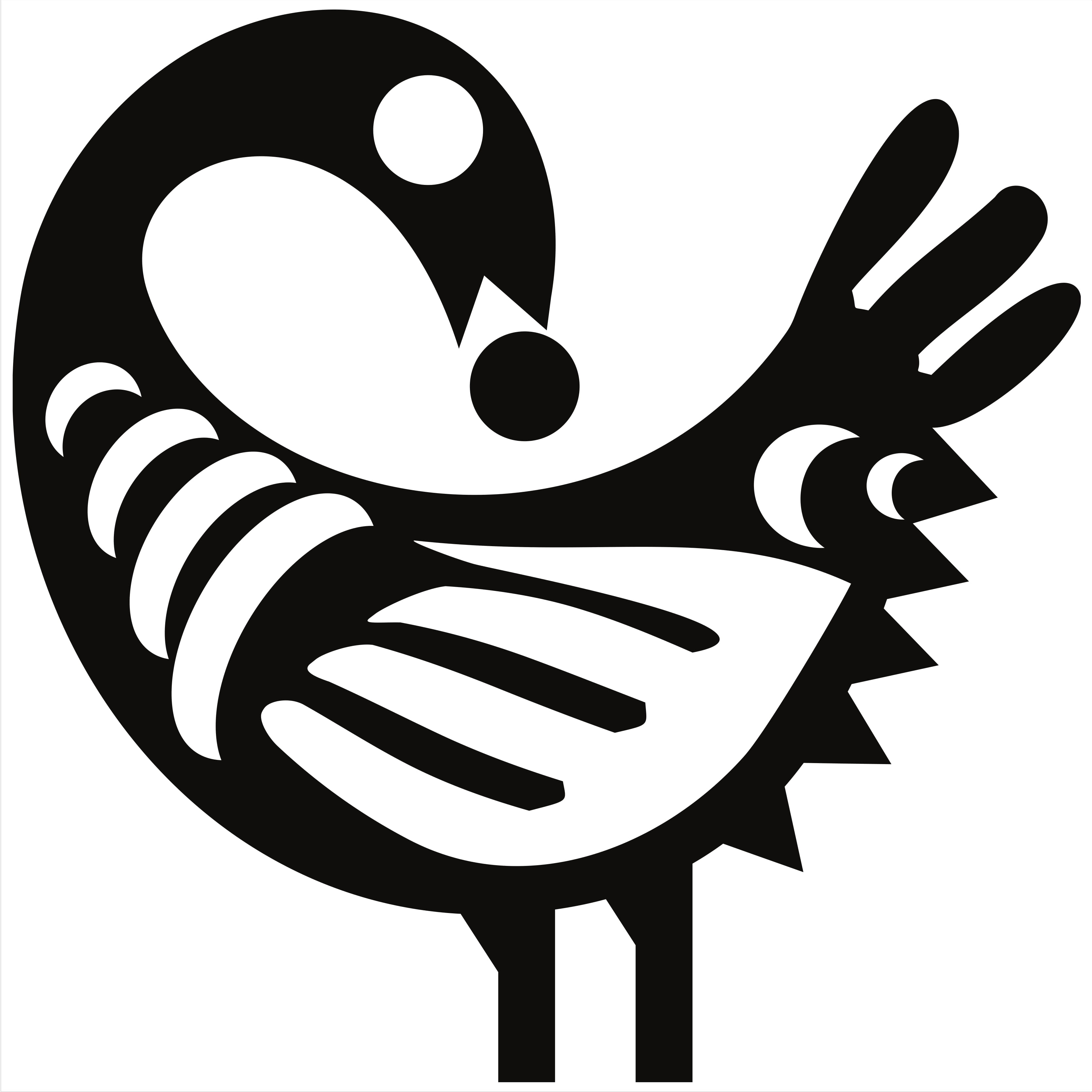 Our Guiding Light: Inclusive Capitalism
What is "Inclusive Capitalism"?
Inclusive Capitalism is a concept crafted by the Algonquin Group of Seattle, WA that reimagines how Capitalism could operate in a more inclusive way.
It offers a framework for a more inclusive economy which fosters innovation, supports entrepreneurism and creates stakeholder value, with a keen focus on equitable social outcomes.
In reimaging how capitalism can be shaped to benefit the broadest cross-section of American society, the Algonquin Group puts forward the following general principles of "Inclusive Capitalism":
It is a system of trade and commerce set up to allow for human and social interaction that benefits society. It allows Americans to build wealth but does not allow privatizing gains at the expense of socializing losses. It provides a framework for maximum entrepreneurial activity. It involves corporate governance with Boards that are fully reflective of the diversity within American society.
Participants within the framework do not operate in ways that penalize the community, do not seek to break the social contract of civil society, and do not seek economic exploitation as a goal.
It encourages establishing regulations and tax policy that eliminate the potential for exploitation by market participants; particularly those that seek excess rents, or to use regulatory capture to exercise monopoly-like power.
In fact, the system recognizes the value of regulation and how it limits the establishment of oligarchies. And it recognizes the positive aspect of creative destruction to limiting moral hazard and allowing for a dynamic economy.
It is, we believe--at bottom--a fairer version of capitalism.